SPENDING TOO MUCH ON ACCOUNTING & OPERATIONS?
Our integrated approach will free your time and budget to focus on students and outcomes.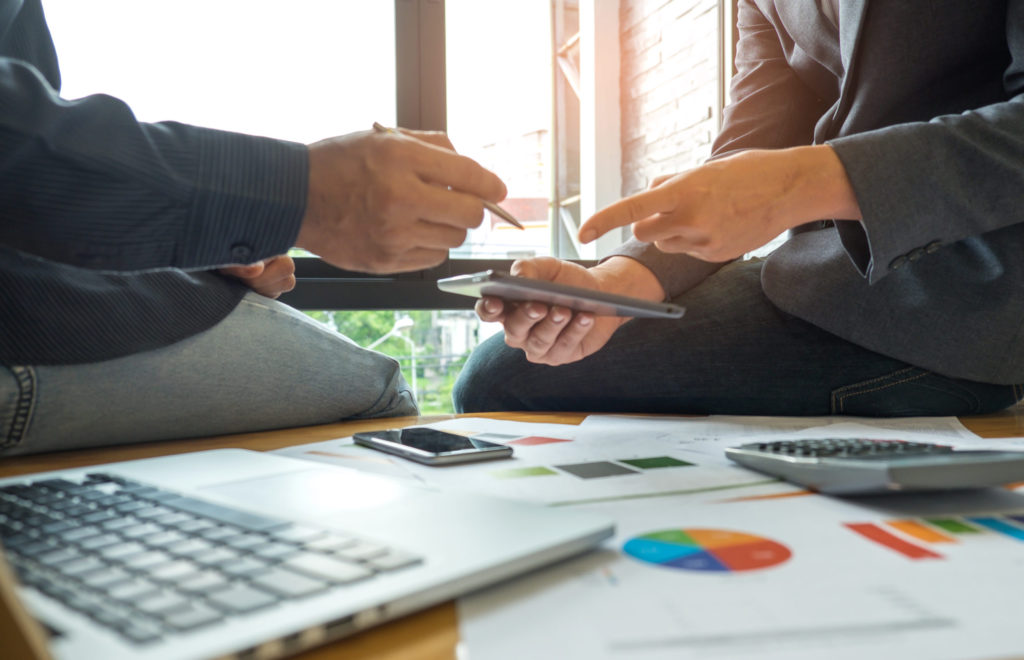 Accounts Payable & Receivable
Bank Reconciliation
Payroll
Grant Reporting
Board Liaison Services
Compliance & Fund Accounting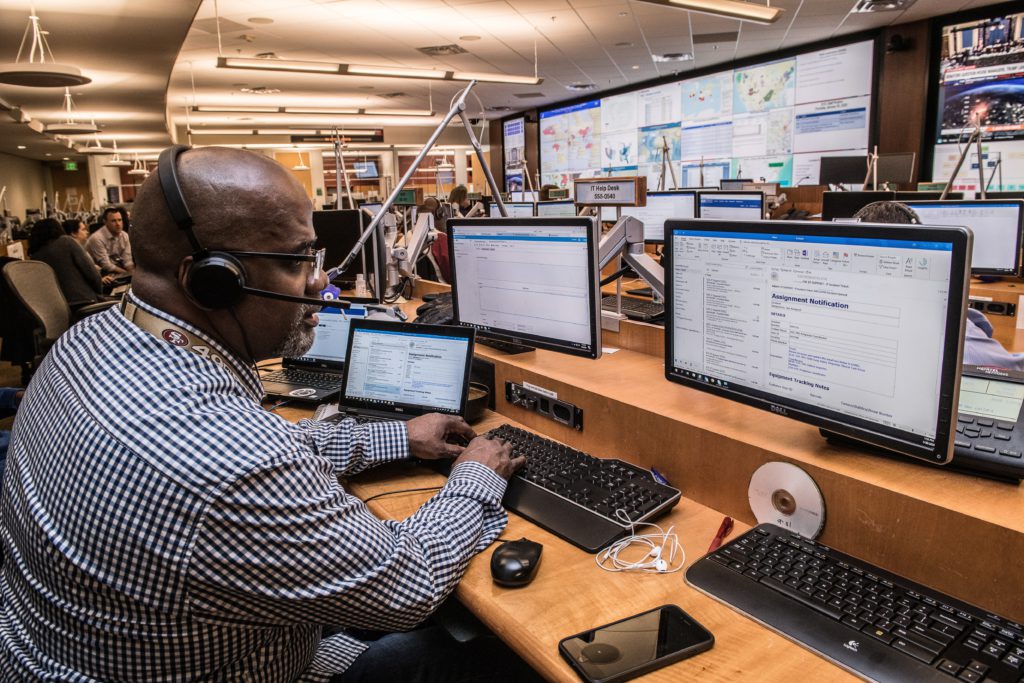 Server and Desktop Management
Emergency Response
Phone Support
On-Site Support
IT Strategy Consulting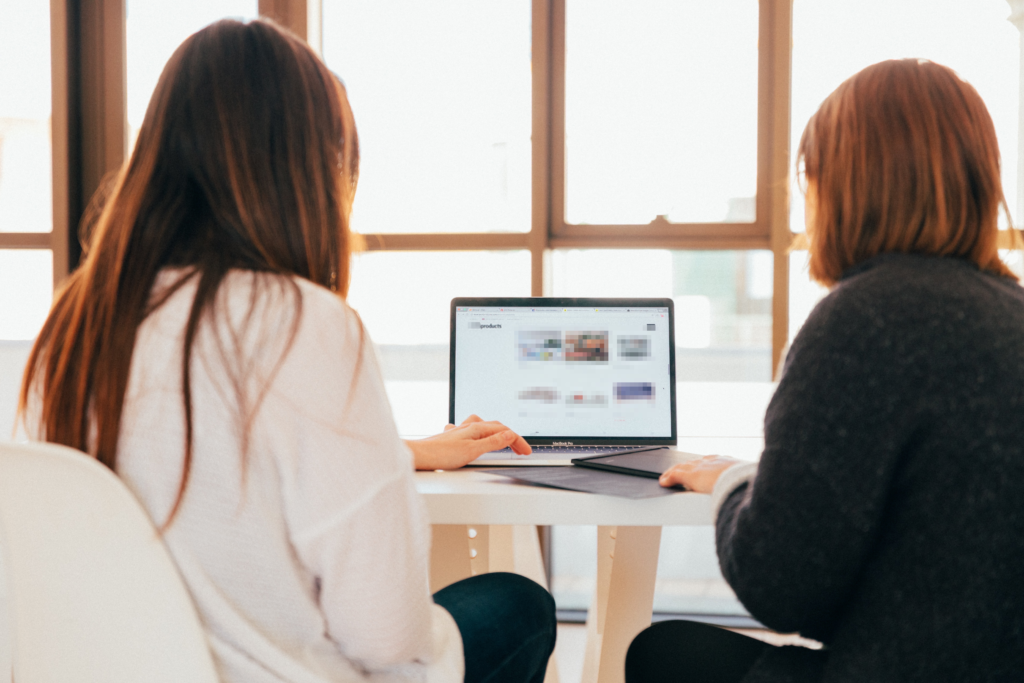 Proprietary Web Tools
Scalable SaaS Solutions
Mobile Apps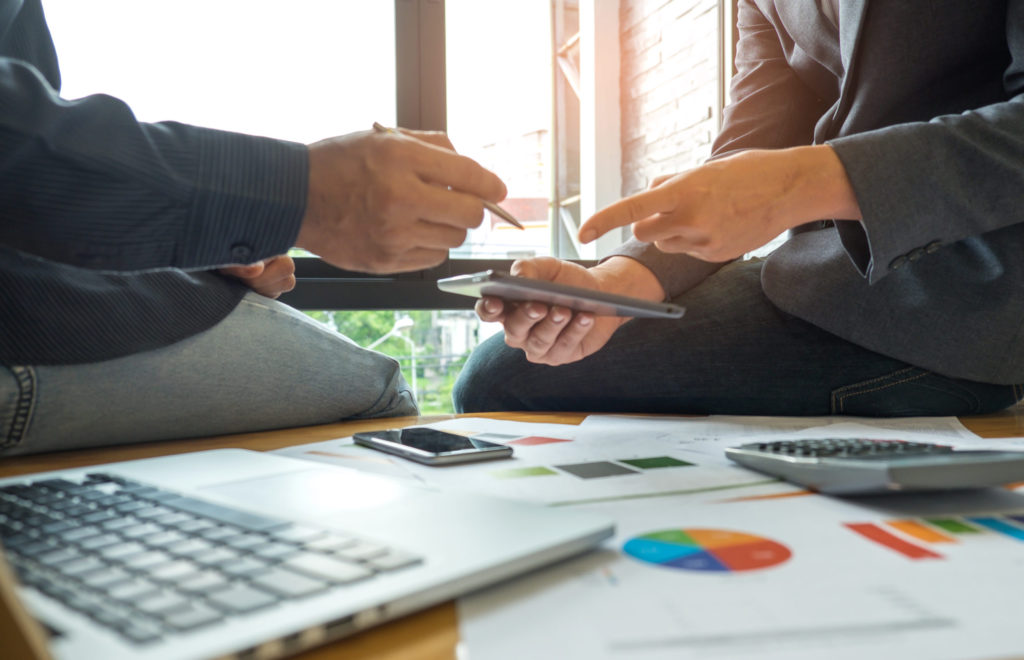 Instructional  Coaching 
Curriculum Mapping & Audits
Special Education Support Services 
Transformation/ Turn-Around Services 
Innovation & Personalized Learning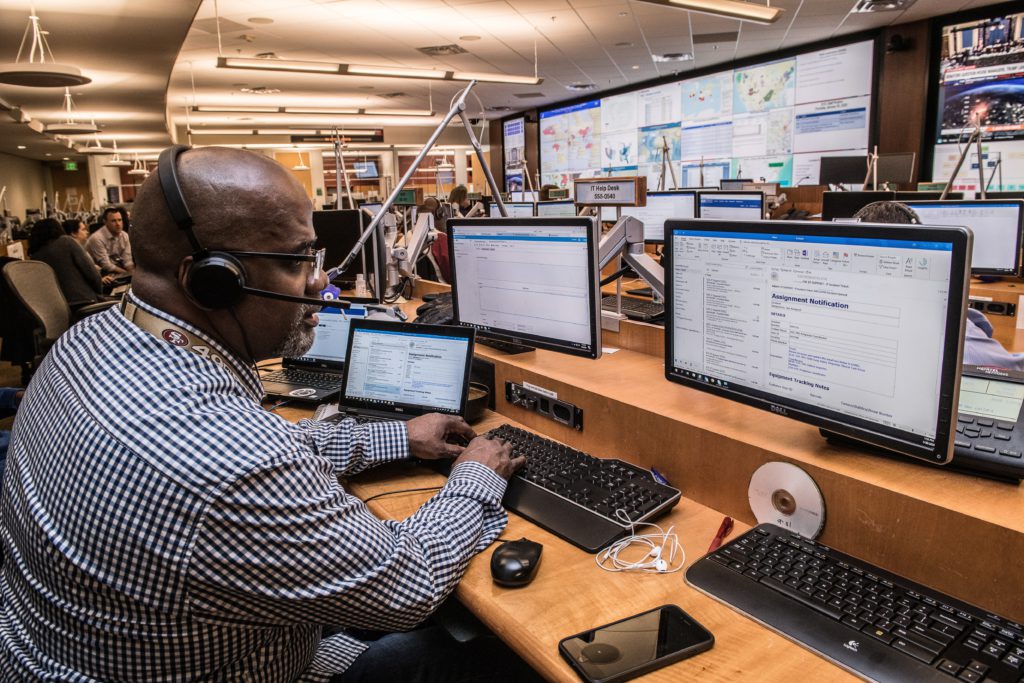 Data Support Services for Assessment, Reporting & Compliance 
Assessment Data Aggregation & Linking Studies 
Predictive Modeling rooted in Academic + Non-Academic Factors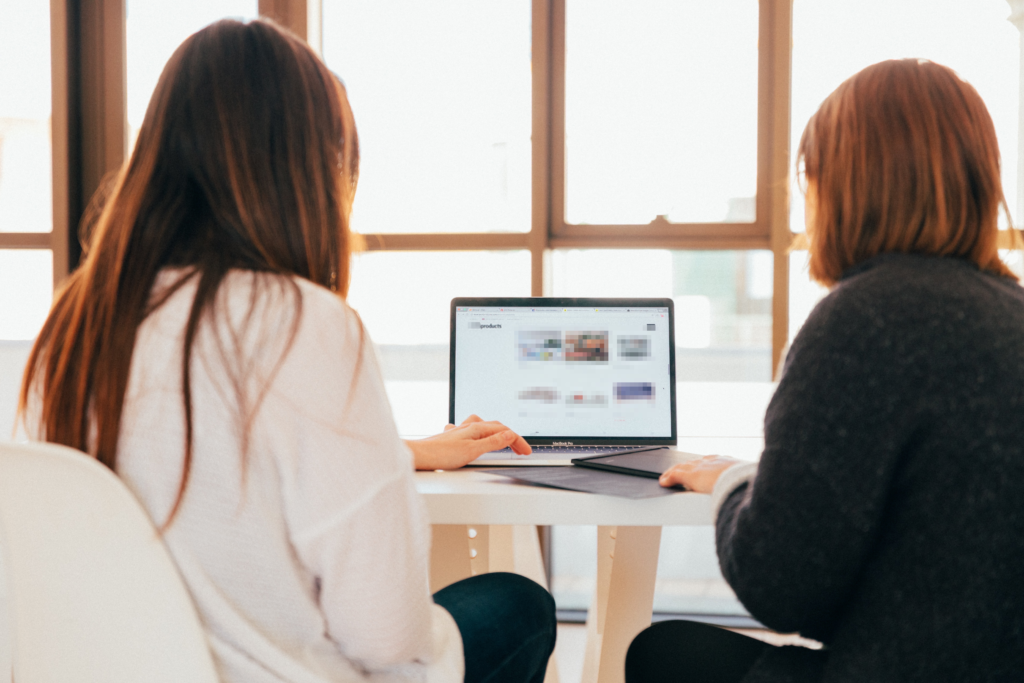 Focusing in on Diversity, Equity, Inclusion
Frameworks to Support Social and Emotional Learning (SEL)
Multi-tiered System of Supports (MTSS)
Restorative Justice 
Leadership Development
Program Evaluation
"Distinctive Schools could not be happier to work with Transom Education Solutions for Managed Accounting and Compliance. They do quality work, deeply understanding the evolving landscape of managed accounting for charter schools, and taking the time to really get to know your business. In terms of accessibility and customer assistance, they are second to none.
Their depth of knowledge and resources ensure any issues are resolved fast.  They've been invaluable in guiding us through audits and have helped us whether a number of tumultuous budget seasons with steady leadership and firm but fair guidance. We could not live without them!"
-BH, Controller, Charter Schools

Transom Education Solutions understands all partnerships are different. Managing over $57M in revenues for our Charter School Partners, we deliver industry leading solutions for accounting and compliance, all tailored to meet your specific needs.
We blend technology with industry experts and best practices to provide unparalleled services which address all of your accounting and compliance headaches. Our partnership frees up your time to focus on your core mission — serving students.
By eliminating the need to manage numerous service providers, we offer our all-in-one solution for a fraction of the price you pay today.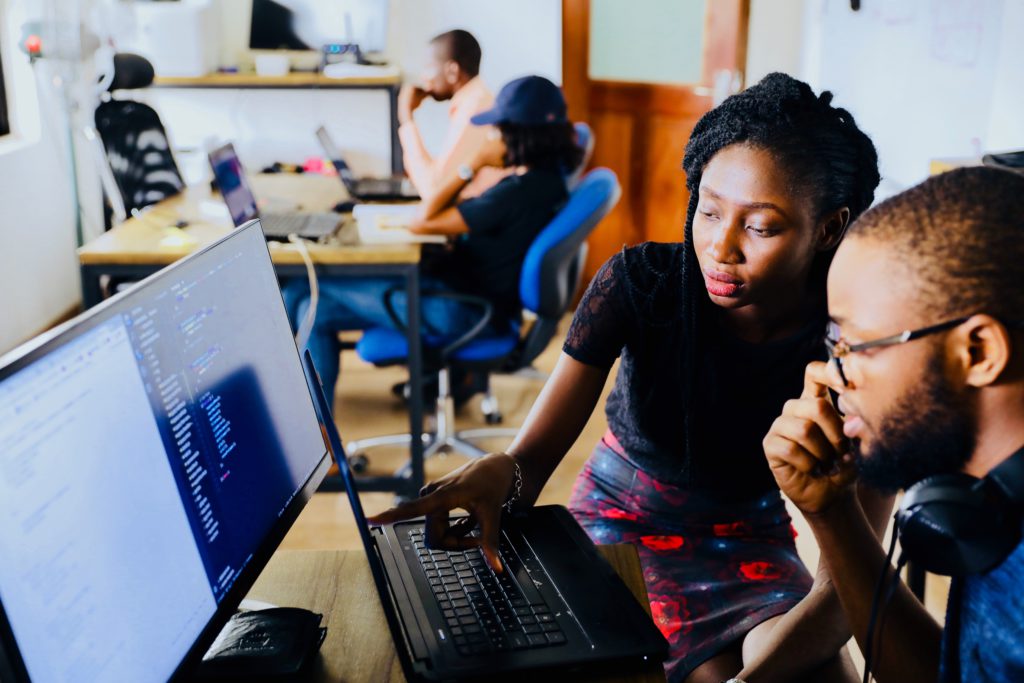 We regard personnel at Transom Education Solutions as key members of our team, and interact with them on many levels:  monthly financial statement preparation, business performance benchmarking, budget planning and preparation. Being able to take advantage of the value-added services they provide, such as their on-demand reporting and daily cash reconciliation, is extremely advantageous to our organization.  We benefit from these interactions by knowing that all will feature personalized service, professionalism and integrity.
These and other positive attributes solidify an already comfortable relationship and the proactive nature of their services assures that we are able to take a step back from day-to-day operations, in order to keep looking forward.
— AM, Operations and Finance Director, Charter School