At Chicago Transom Partners we provide business solutions for small-to-mid sized companies with core expertise in: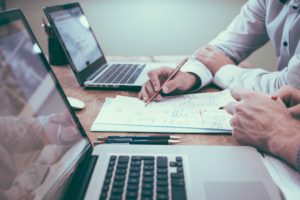 Accounts Payable & Receivable
Payroll Services
Compliance & Fund Accounting
Bank Reconciliation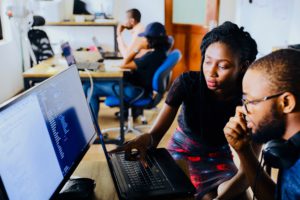 Server & Desktop Management
Help Desk Support
Remote Workforce Solutions
Telecom Services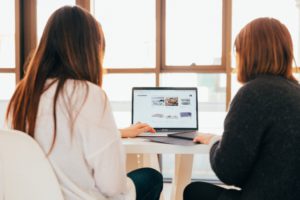 Website Creation & Maintenance
Mobile App Development
Cloud-Based Solutions
We found our old systems and processes were causing us to spend time on back office necessities instead of focusing our efforts on after school programming for underserved youth. Thanks to Transom Group, we are able to focus on our agency mission.
​Transom Group's high level of personalized customer service was key in our decision to partner with this innovative company. All organizations should be looking to partner with Transom Group for the most critical reason of all - free up your time to focus on furthering your mission.
Their work has been on time, on budget, and highly effective. We look forward to working with Transom Group on an ongoing basis.
Why Choose Chicago Transom Partners?
Time back in your day.  By partnering with us, you free up valuable time which can be better spent on your core business.
Reduce operational costs – sizably.  We help you make room in your budget by reducing or eliminating overhead. With us, you only pay for the actual managed services work, nothing else – saving you operating costs. 
Eliminate multiple service providers. Our integrated approach is full-service, so you will no longer need to manage separate service providers – we do it all!
Collaboration.  Our team approach eliminates single points of failure. We continuously work together, double-checking to ensure we don't miss even the smallest detail. Oh, and we're never off, giving you full insulation from sick time, unplanned time and PTO.
Expert knowledge, personal service.  By partnering with us, you are welcoming a team of experts who understand the nuances of small business — we're one too!  We understand how to maximize in-house resources with a strategic eye toward partnered help, and get the absolute most out of each service agreement you have. We keep up with the latest technology and use best-in-class monitoring tools getting you ahead of tech issues before they happen. All of this with our personalized approach and professional investment in your sustained success.
Scalable and Adaptable.  We are flexible, scaling with you for effortless expansion as you grow your organization or getting creative to cut back when needed. We adapt with you.