The Transom Group is a specialized consulting agency and managed services provider dedicated to serving non-profit organizations, education entities and small-to-mid sized businesses. Offering just-in-time consulting services as well as long-term partnerships, the Transom Group has an outstanding track record of delivering comprehensive solutions for Managed Accounting & Compliance, IT & Security and Custom Web Development.
By blending technology with experts and best practices, the Transom Group provides unparalleled services tailored to meet individual needs while always exceeding expectations. With every project (small or large, long-term or on-demand), the Transom Group strives to inspire innovation, customize solutions and deliver results for each of our partners.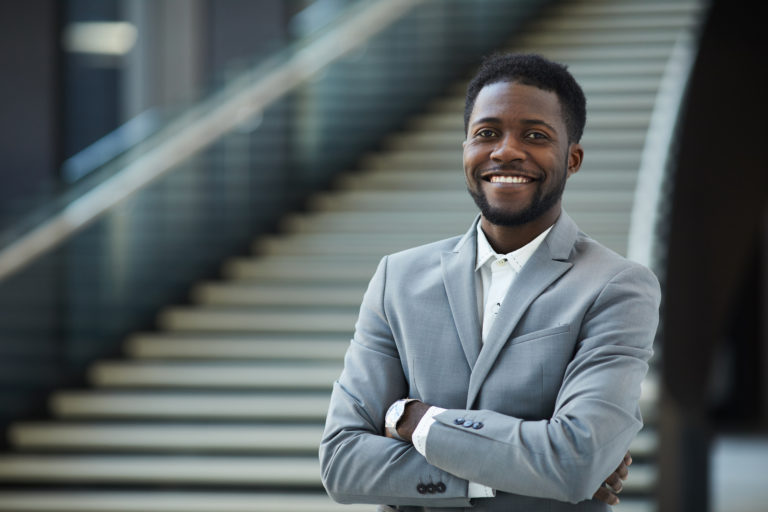 Small-to-mid sized business? We have solutions that work efficiently and scale.
Managed Accounting
Managed IT & Security
Custom Development
Telecom Services
Executive Consulting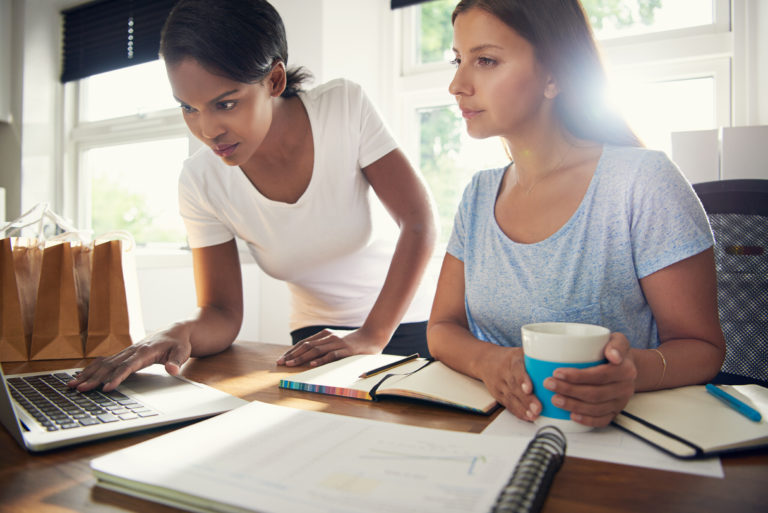 Education entity or charter school? We have solutions tailored to the school landscape.
Managed Accounting & Compliance
IT Help Desk Support
Custom Development
School Improvement & Leadership Development
Data Analytics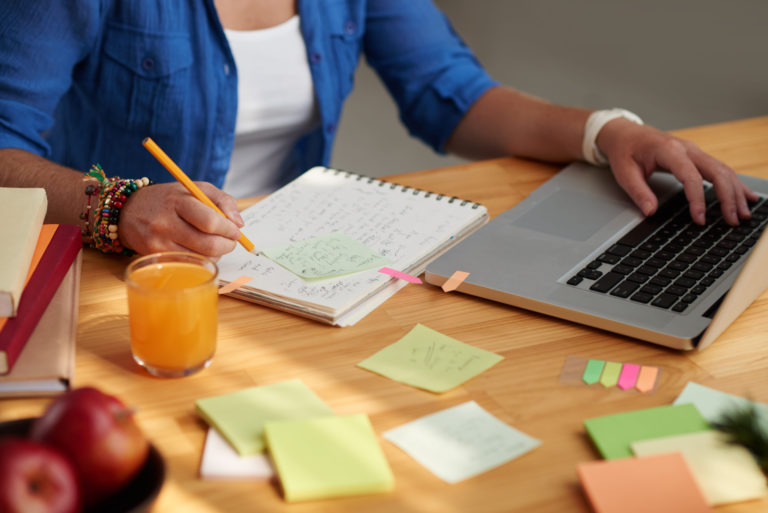 Non-profit organization? We have solutions that will help you to maximize savings, putting the focus on your mission.
Managed Accounting & Compliance
Managed IT & Security
Custom Development
Telecom Services
We found our old systems and processes were causing us to spend time on back office necessities instead of focusing our efforts on after school programming for underserved youth. Thanks to Transom Group, we are able to focus on our agency mission.
​Transom Group's high level of personalized customer service was key in our decision to partner with this innovative company. All organizations should be looking to partner with Transom Group for the most critical reason of all - free up your time to focus on furthering your mission.
Their work has been on time, on budget, and highly effective. We look forward to working with Transom Group on an ongoing basis.